KIDS PARTIES AT FIRST SCENE
The First Scene Party Experience for Junior Party Goers (aged 10-15 years)
Are you looking for a celebration with a difference for your tween/teen? Our kids' parties are hugely popular and offer a wonderful afternoon of entertainment. Your guests get to play in Aotearoa's largest dress up box with costume challenges, take photos in a specially themed area and finish off their party with a fashion show.
Get in touch with Jo jo@firstscene.co.nz to find out more.
Sundays
$350 + GST
Up to 10 children in total (adult caregivers at no charge)
themed costume challenge
themed photo area
fashion show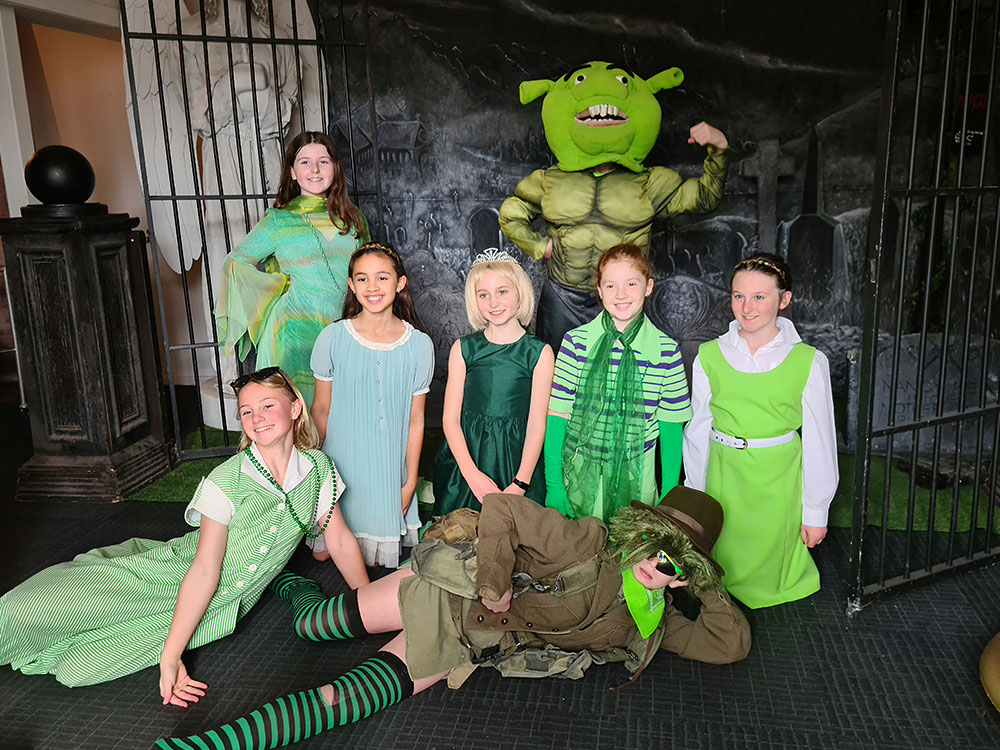 <
>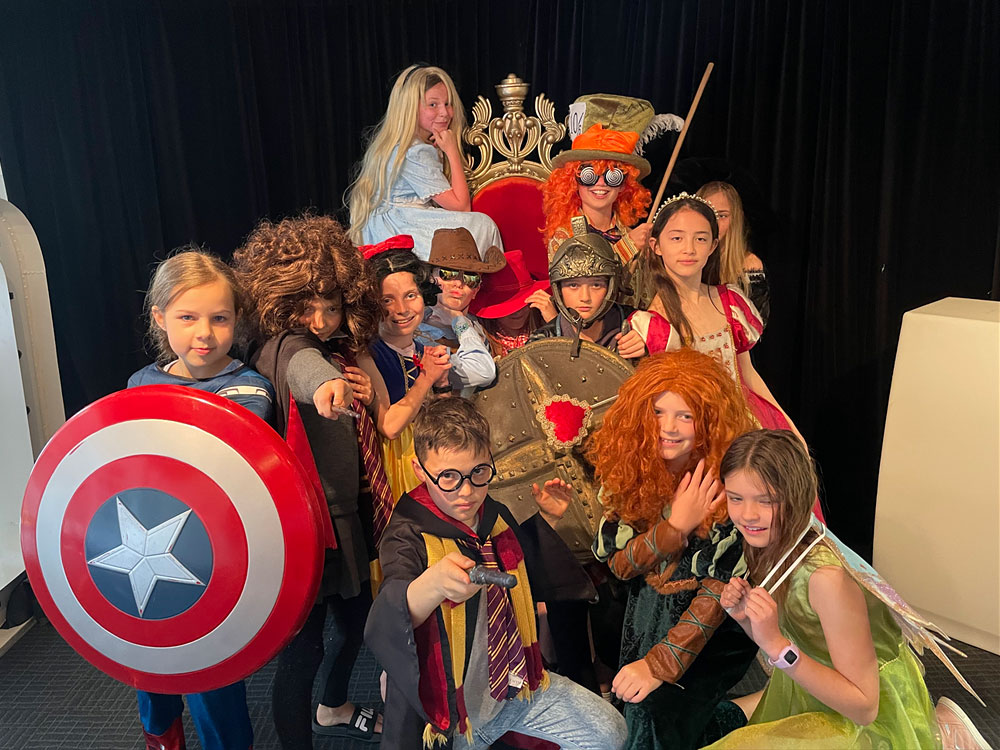 <
>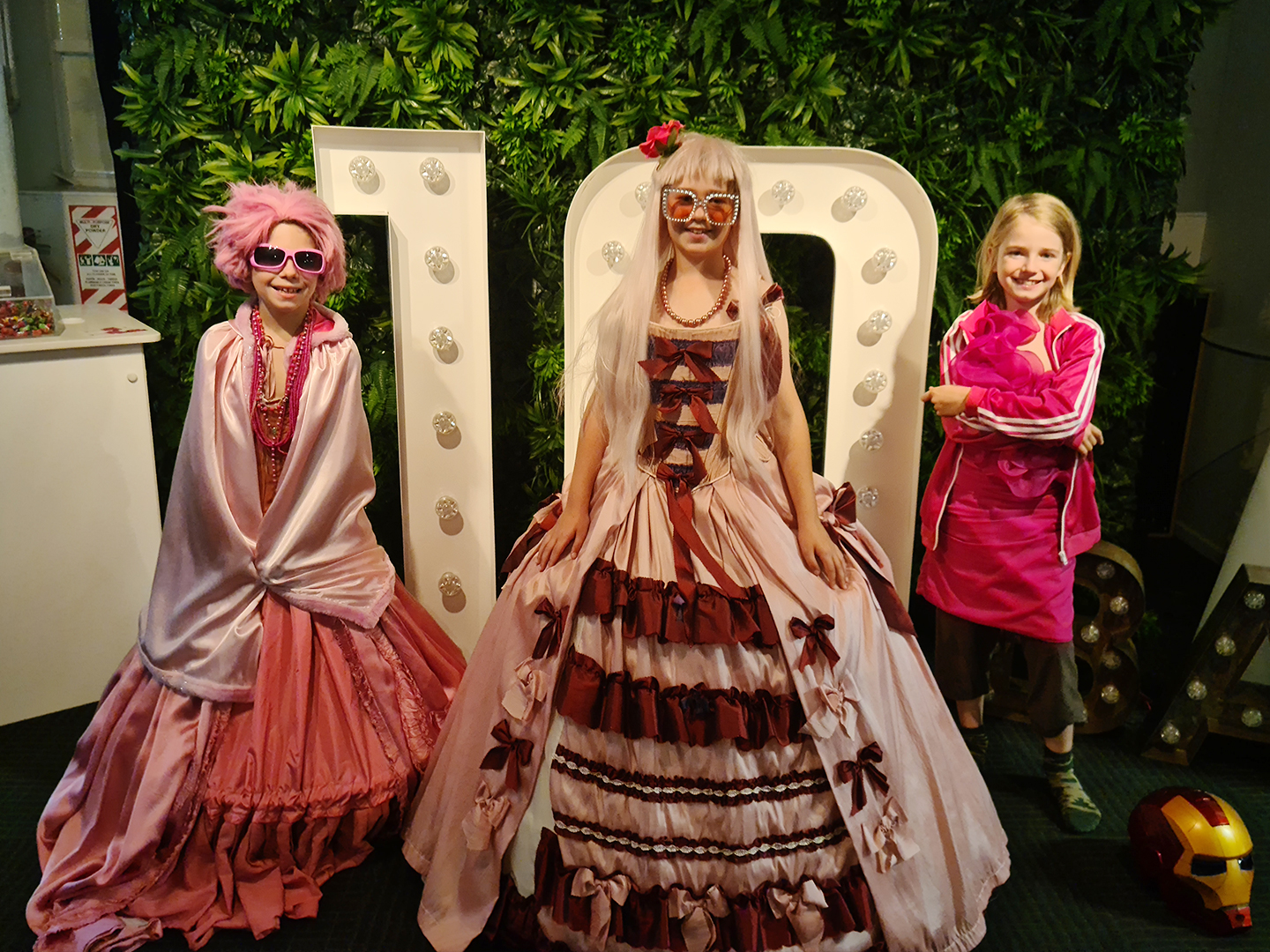 <
>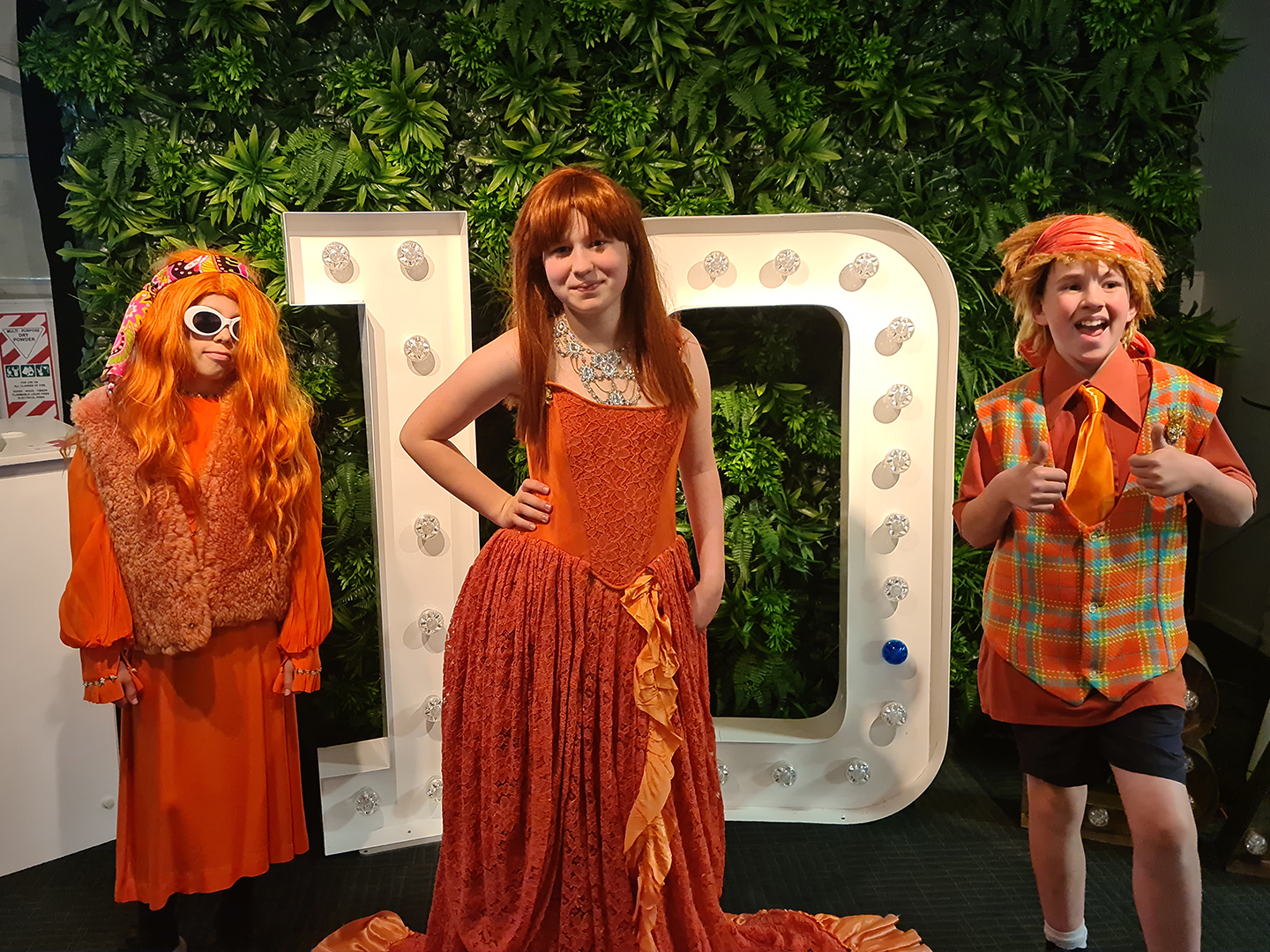 <
>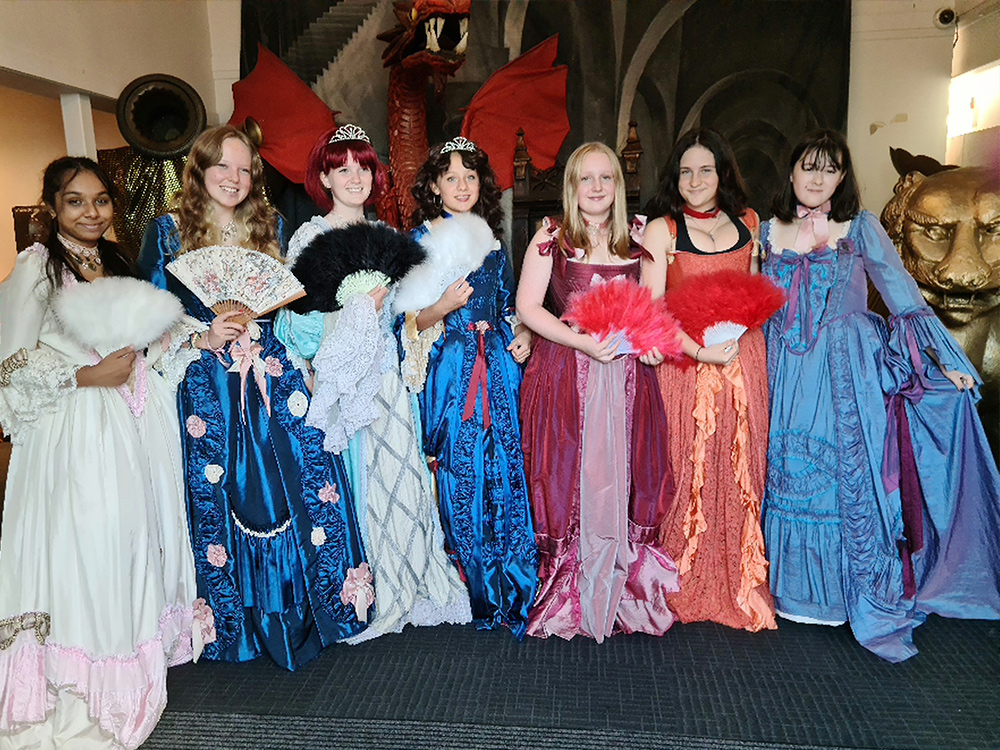 <
>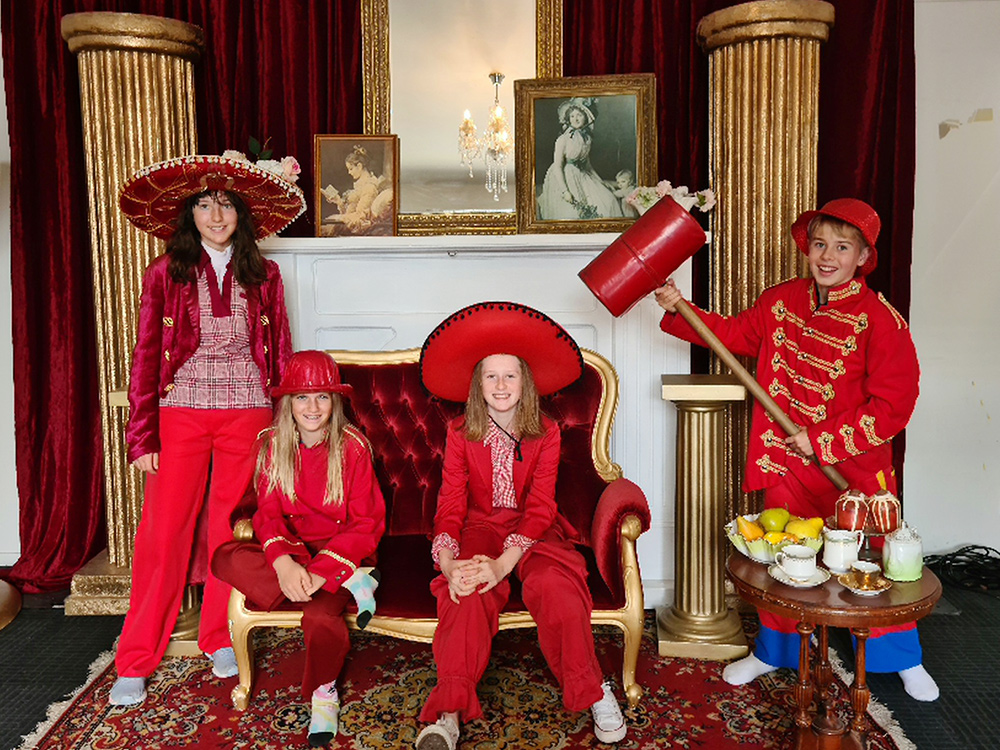 <
>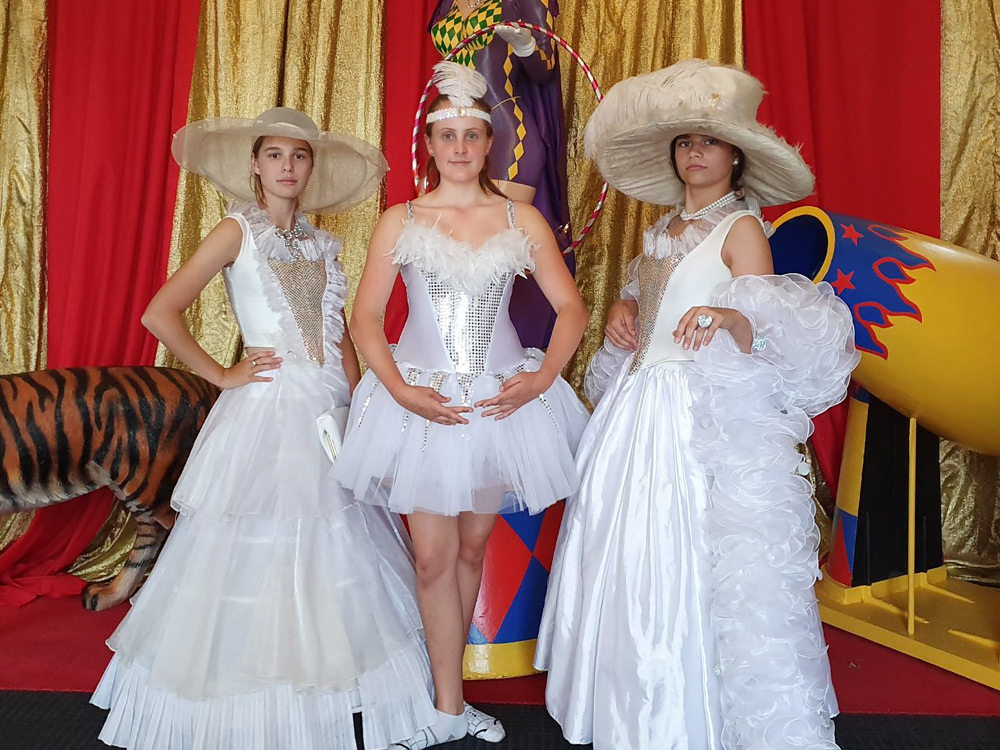 <
>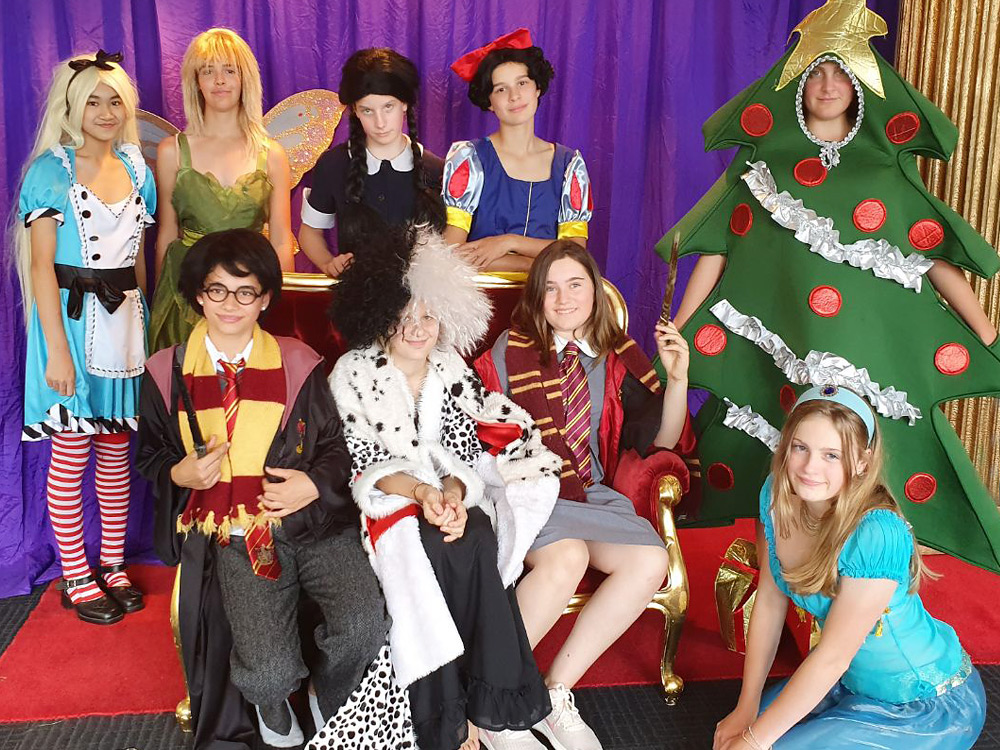 <
>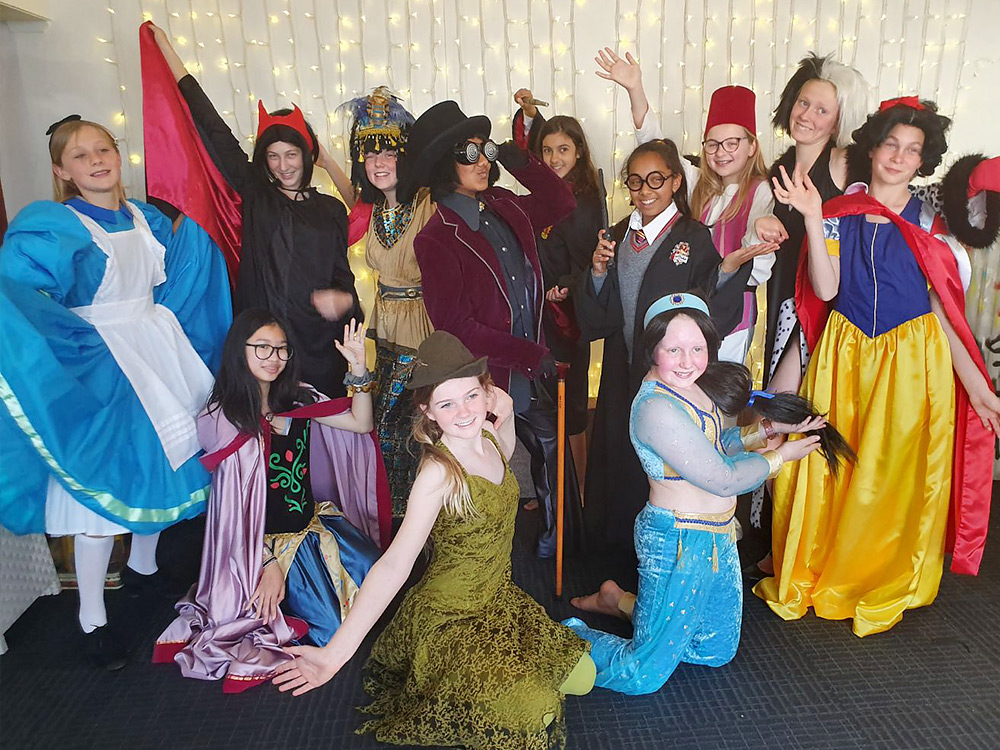 <
>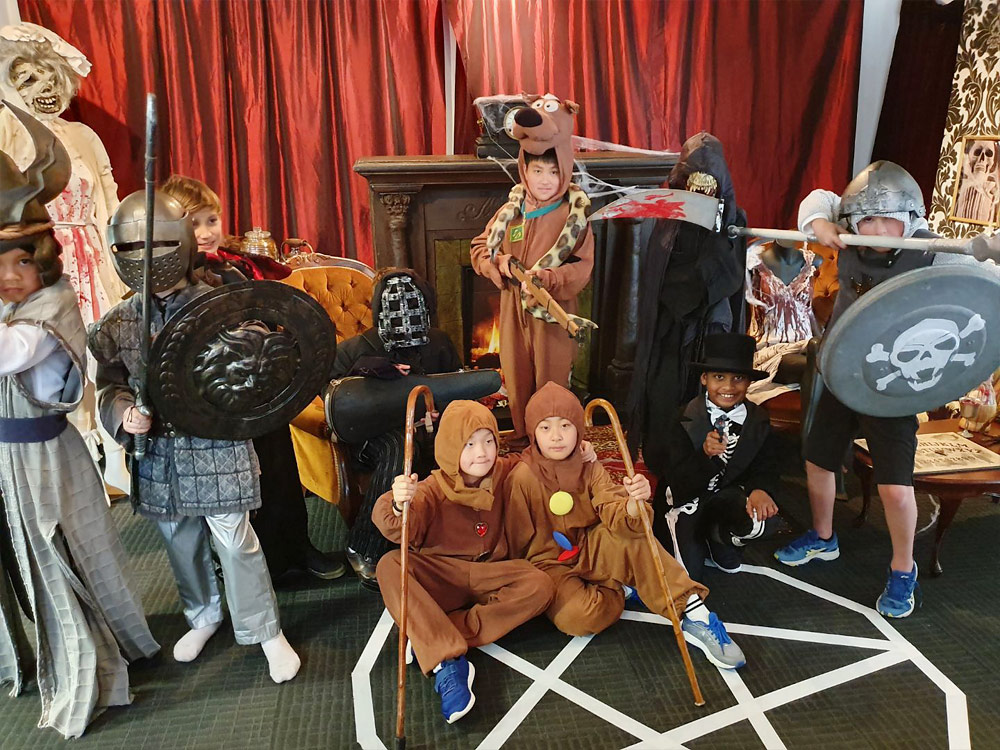 <
>
<
>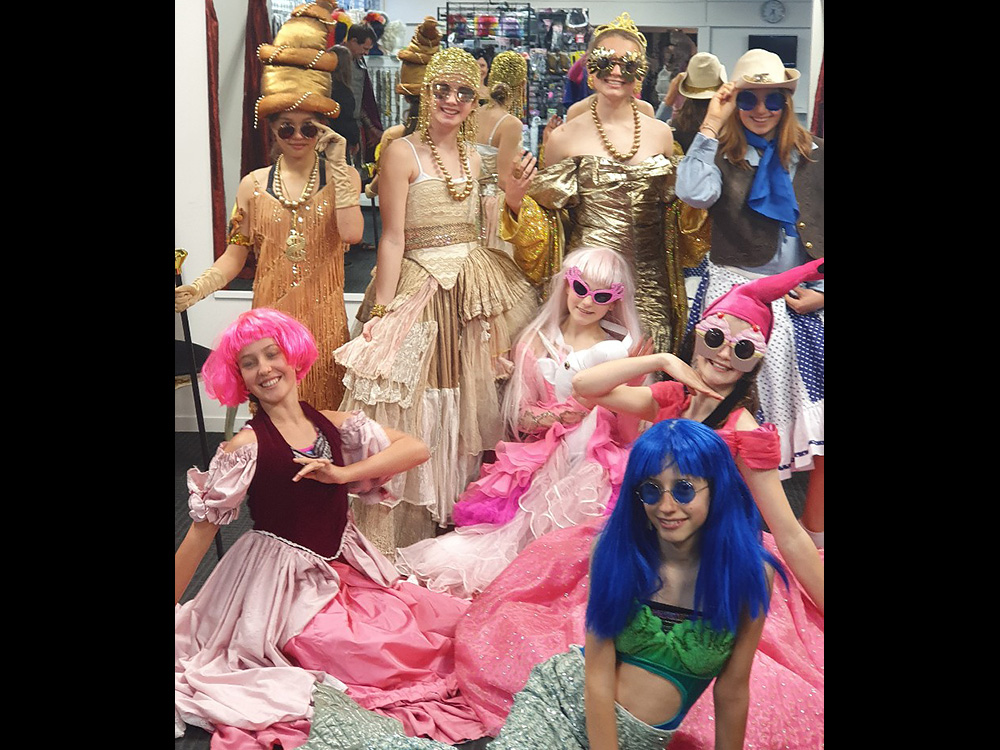 <
>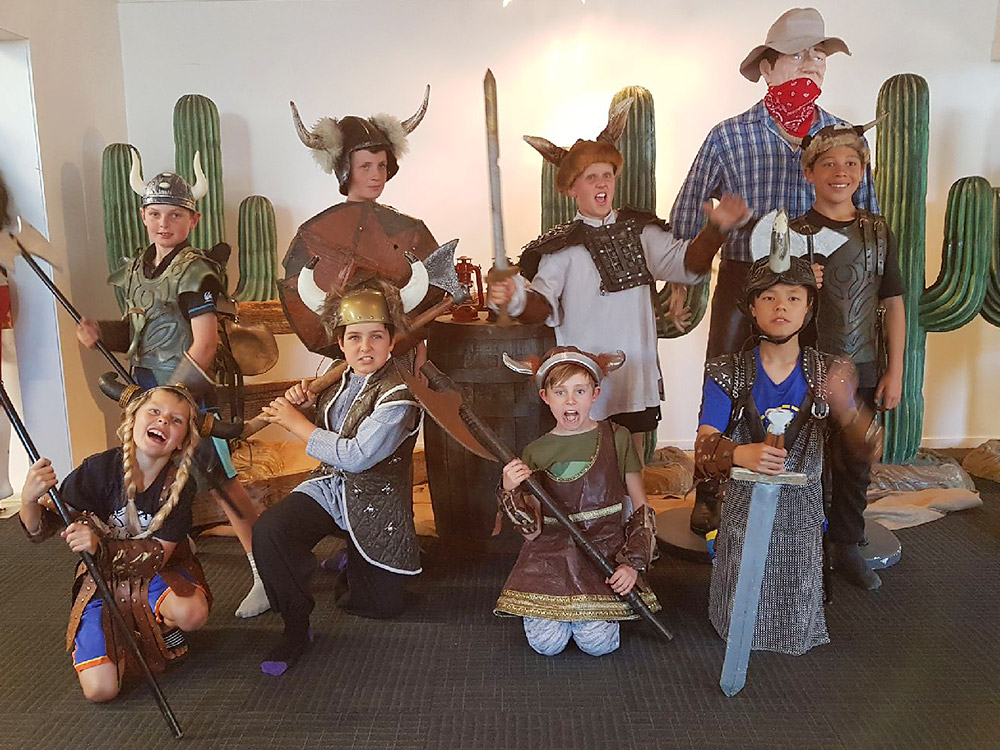 <
>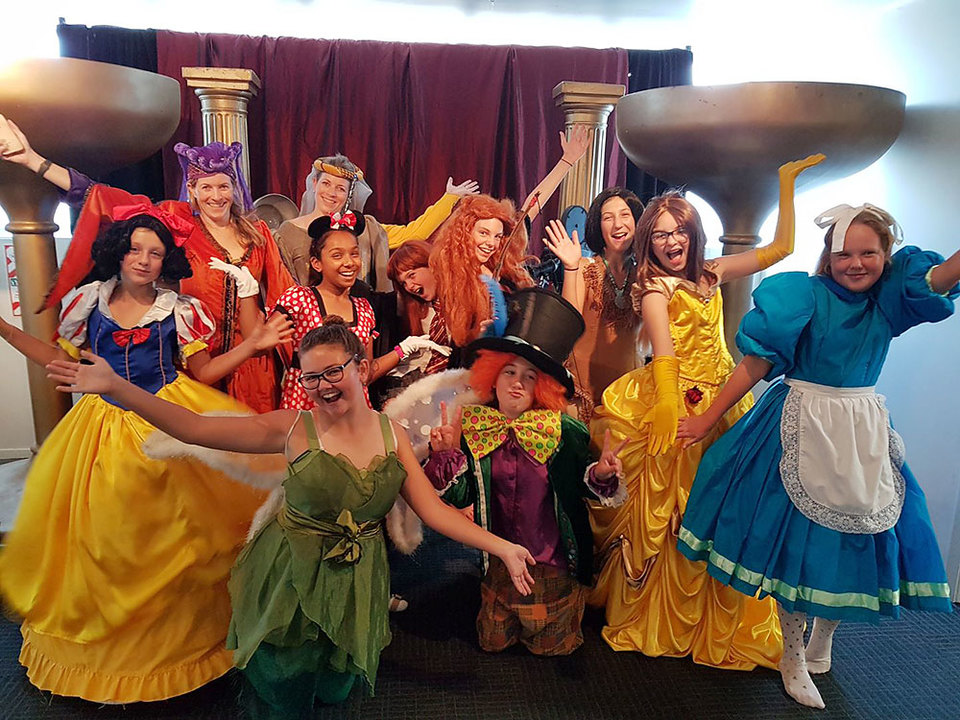 <
>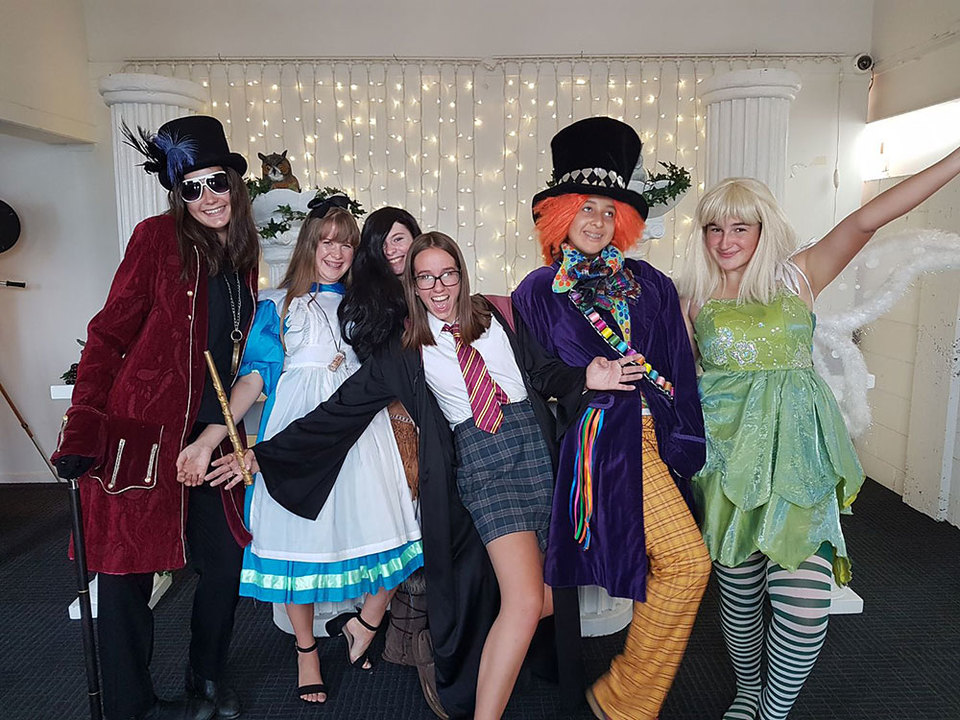 <
>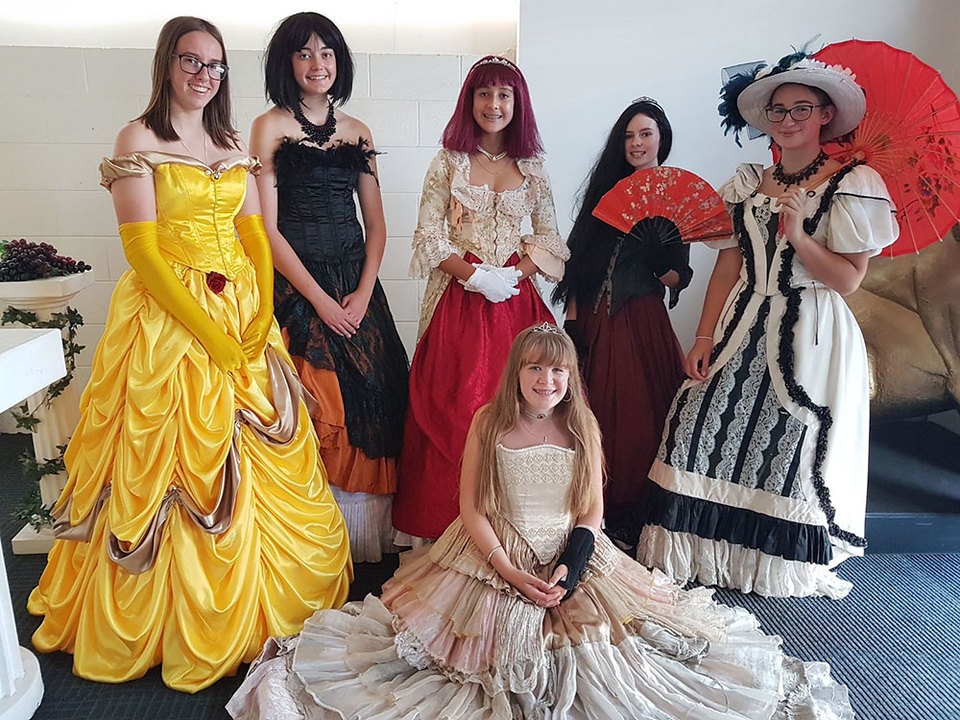 <
>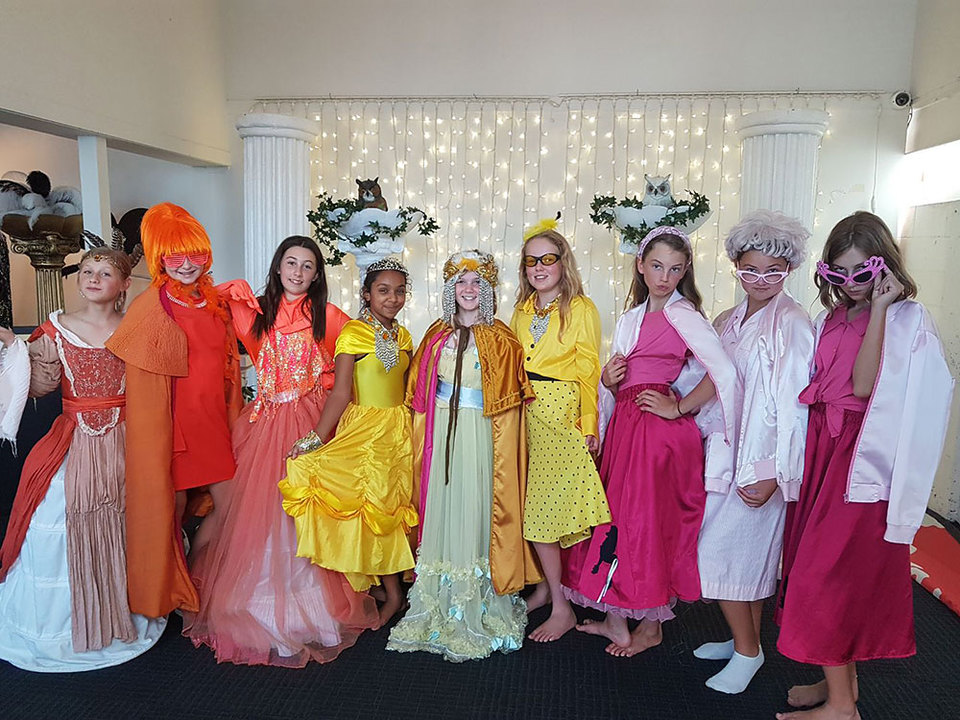 <
>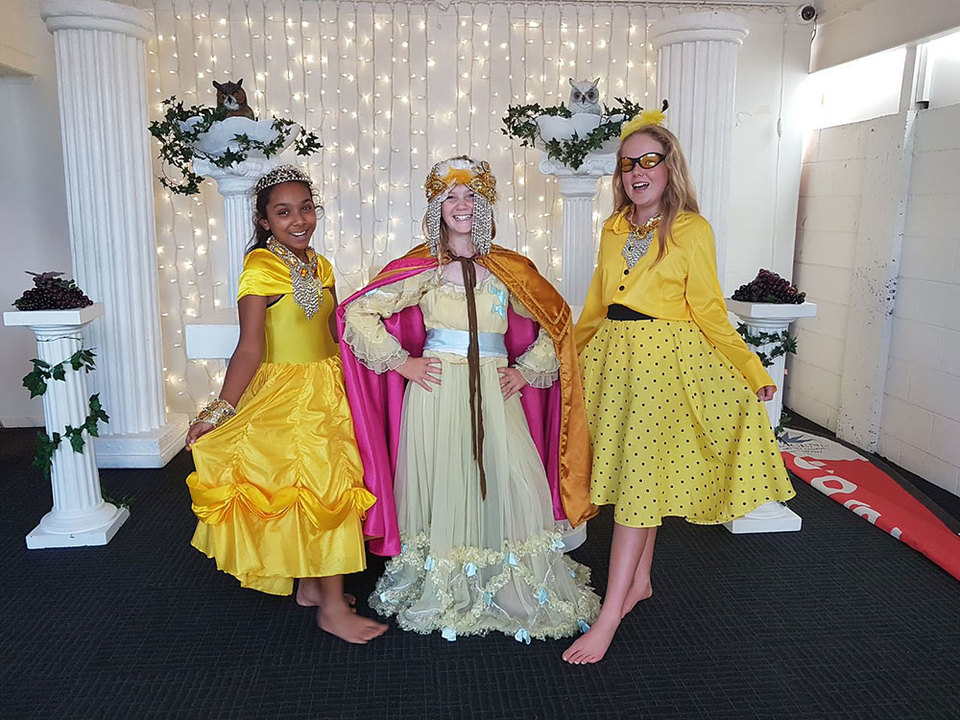 <
>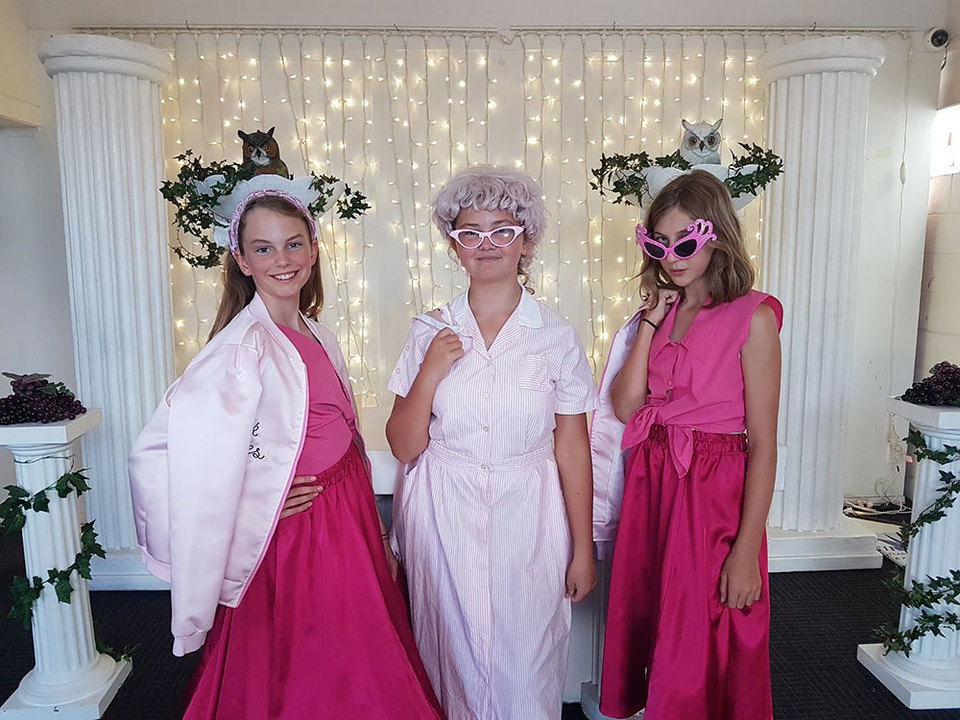 <
>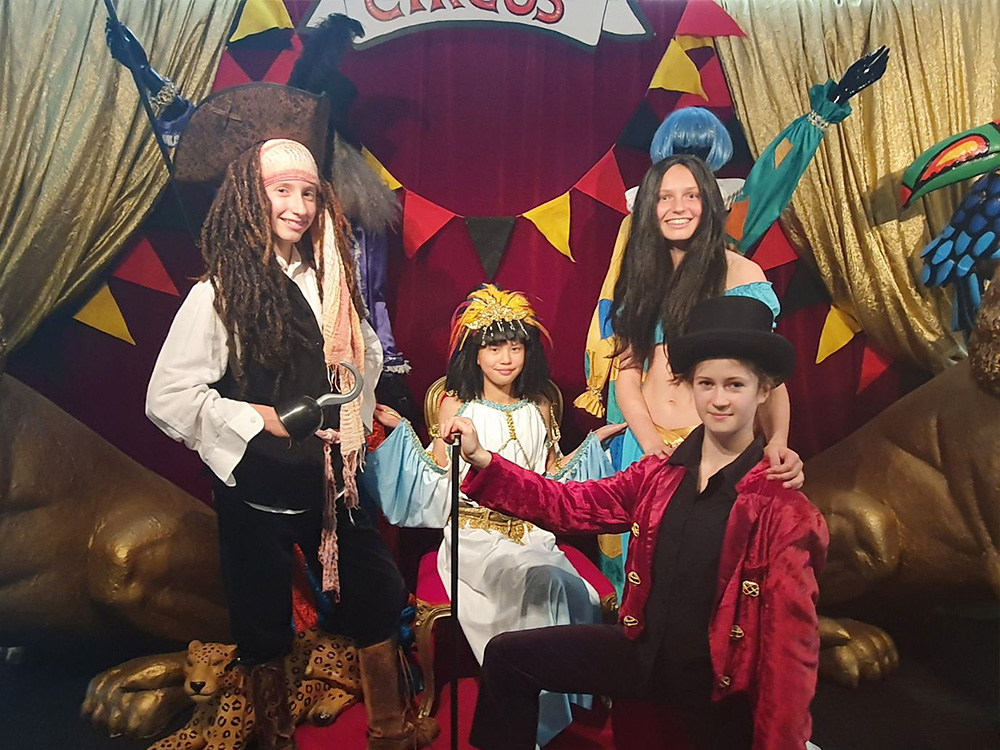 <
>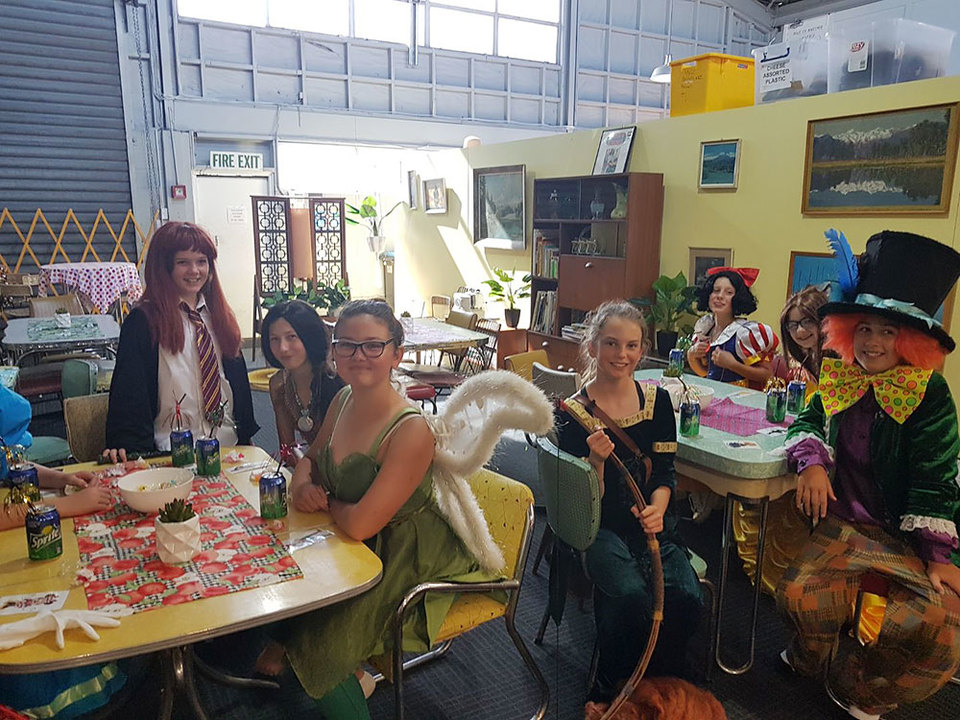 <
>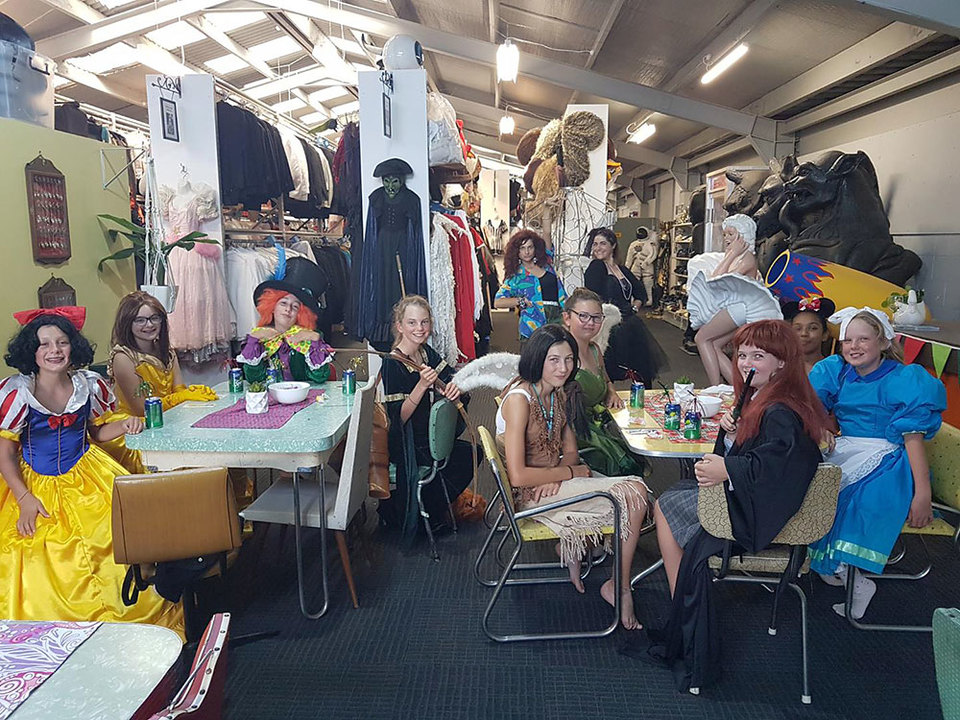 <
>
"Thank you Jo and your creative team, we felt so welcome at First Scene. Our group of quirky kids loved the opportunity to dig into NZ's largest costume department. The smiles were ear to ear during the fashion show! Thanks for making a 15 year old fairy princess's birthday so special."

Kathryn Darroch
"We held my daughter's 11th birthday party at First Scene and it was fabulous! All of the kids (and the adults too) had a lot of fun with all of the costumes and the fashion show video will definitely get a good outing at the 21st birthday party!"

Polly
"Niamh had her 12th birthday party with 12 friends at First Scene and LOVED it! Her highlight was living her Harry Potter dream and dressing up as a Slytherin. Thanks to the staff who were so accommodating and made it such a fun party"

Niamh and Jody
"Our 13 year old loved going to a First Scene birthday party so much we've booked her own party there. She can't wait."

Graeme Skelton
"My daughter went to a birthday party at your place and said it was the best birthday party she had ever been to!"

Emma-Kate
"We had so much fun! We loved twirling in our rock and roll skirts and dressing up in the Disney costumes."

Sharna, Lexi, Ruby and Nova
"I thought the First Scene birthday party was very very fun because we got to dress up in some great costumes and all my friends got into it. Jo and her team were wonderful and made it into a really fun party"

Archie